"What does healing look like?"
-Dedan Gills
This question was spoken by Dedan Gills to his wife Belvie Rooks, after they had visited the slave dungeons in Ghana.
Thrown into the heart of despair and grief, Belvie cried for two days straight after the visit, but this question rang like a bell, calling her to a vision for healing.
I speak of Belvie and Dedan now, because it was Belvie who gave me my early introduction to Constellation work (that Constellation is described here), and it is Belvie and Dedan's question that keeps ringing in my ears as I sit with the events of this past week here in the US.
What does healing look like?
In reflecting on what to write, I listened to this podcast From Slavery to Stardust: What Would Healing Look Like? featuring Belvie and Dedan, descendants of African slaves, and Thomas DeWolf, descendant of the most prominent slave trader in the US. In it, DeWolf quotes Professor Kofi Anyidoho, a Ghanaian poet and professor at the University of Ghana:
Slavery is a "…living wound under a patchwork of scars. The only hope of healing is to be willing to break through the scars, clean the wound properly, and begin healing."
This quote brings to mind sankofa, a word from the Akan people of Ghana which tells us that we must go back to the past before we can move forward in the future.
This is a profound and difficult journey. Those who study trauma know that the generations affected often cannot revisit the trauma because it is too painful.
It becomes our responsibility, as the children and descendants of this traumatic legacy, to heed the call so that healing can begin.
The gift of Constellation work is its the capacity to take us on a journey into our ancestral stories, reveal the wound at the heart of our suffering,
and return from the journey with the treasure of true healing.
In loving memory of Dedan Gills.
---
Become a #ConstellatePeace host or facilitator

AL – Huntsville
Facilitator: Jeffrey Rich
Phone: 256-337-1699
RSVP: jeffrey.rich@gmail.com
http://www.shining-mountain.com
CA – San Francisco
Facilitators: Josh Alexander and Peter Touchard
Email: josh@nlpsanfrancisco.com
RSVP: https://constellatepeacesf.splashthat.com
CA – Santa Barbara
Facilitators: JoAnne & Dyrian Benz-Chartrand
RSVP: joannachartrand@gmail.com
http://www.relationalconstellations.com
CO – Denver
Facilitator: Karin Dremel
Phone: 303 808 6280
RSVP/More Info: kdremel@iliff.edu
http://www.cithealing.com
FL – Boca Raton
Facilitator: Carla Van Walsum
Phone: 561 860 4883
RSVP:info@carlavanwalsum.com
http://carlavanwalsum.com/energypsychologyfamilyconstellations/
GA – Sandy Springs
Facilitator ~ Chuck Cogliandro
Phone: 404 966 5800
RSVP: chuck@kumandi.com
http://constellationjourneys.com
NY – Mid-Hudson Valley
Phone: 845-863-3318
RSVP: apfornes@gmail.com
http://expandedknowing.com
OH – Blue Ash
Facilitator ~ Beverly J Welbourne
Phone: 513 489 9777
RSVP: bjwelbourne@hotmail.com
stillpointtherapy.com
OK – Tulsa
Facilitator: Linda Acton-Smith (Barnum)
Phone: 918-760-1098
RSVP: yogalinda@earthlink.net
PA – Allentown
Facilitator: Ria Swift
Phone: 484-767-4890
RSVP: riaswift@gmail.com
www.riaswift.com
RI – North Kingstown
Facilitator: Emily Blefeld Volden
Phone: 401-536-5575
RSVP: emilyvolden@gmail.com
www.EmilyVolden.com
TX – Corpus Christi
Facilitator ~ Viktoria Pierce
Phone: 361-299-5595
RSVP: pierce.viktoria@gmail.com
http://viktoriapierce.com/
WA – Seattle

Facilitator: Karen Stocker
RSVP: karen.katherine.circles@gmail.com
http://constellationcircles.us
Facilitator ~ Kirsten Love Lauzon
Phone: 206-851-7125
RSVP: kirsten@healing-earth.net
http://www.healing-earth.net
Note: Each of these groups are independently organized by individual constellations facilitators who felt called to say Yes! to constellating peace. #ConstellatePeace and ConstellateUs are not responsible for individual groups or facilitators.
---
A national day of Constellations to explore urgent social issues.
---
When it comes to understanding complex systems, especially ones that leave us feeling fearful and out of control, our best analysis will fail us every time.
This is because analysis breaks things down into smaller parts with the expectation that it will help us understand the whole. It often results in models that are incomplete, and solutions that don't address the problem.
Without a systemic understanding, analysis leaves out the most important part of a system: relationships. Which parts attract, support and fuel each other? Which parts repel? Which are out of place? Which are missing?
You can't understand a system if you don't know how the parts go together.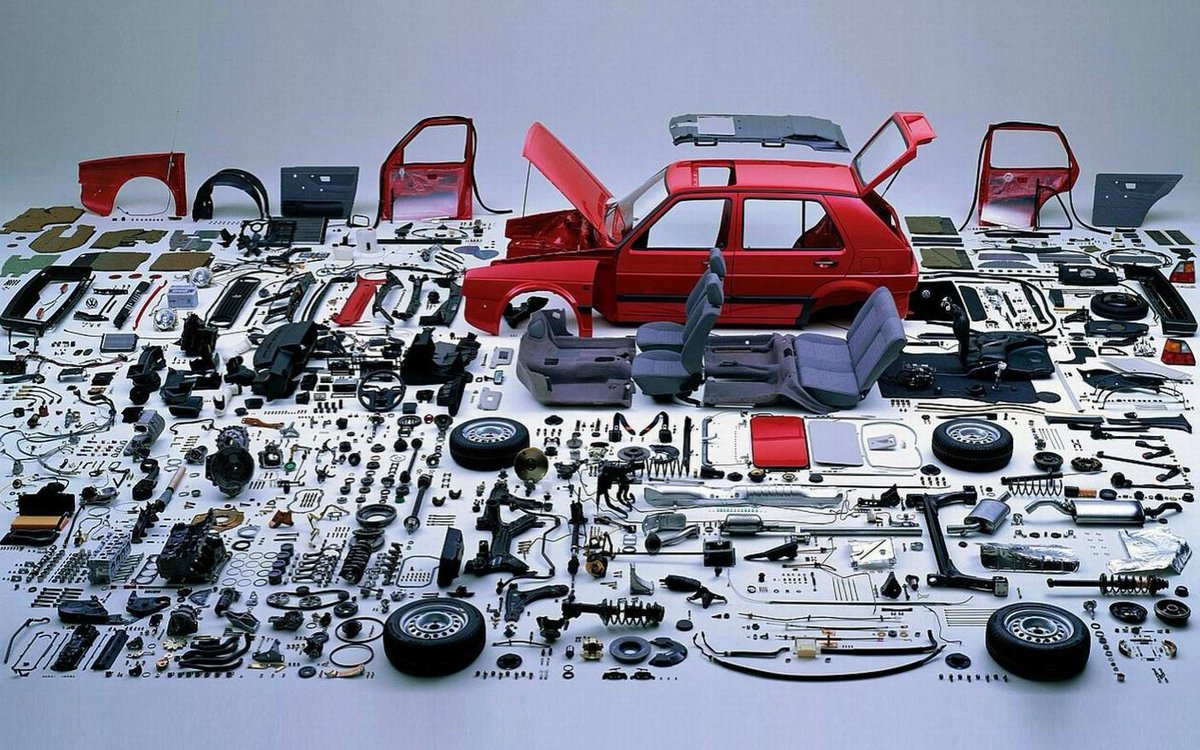 There is a technology that is capable of understanding highly nuanced relationships between parts of a system. It allows us to test new configurations to determine when a system is most aligned. It allows us to understand what's missing, and perceive when the system is whole. This technology? The Human Being. You, and me.

Our bodies are able to experience the relationships between the parts of a system. We can feel which parts attract, support and fuel each other, which parts repel, which are out of place and which are missing. The field of Systemic Constellations makes use of our innate ability to perceive the relationships in a system so that we may bring insight and change when they are broken.
This is a call and an invitation
The call is to family and systemic constellators around the US and around the world to bring together their communities to explore the complex challenges that we face today, and to bring the gift of our work to bear on these challenging times.
The invitation is for all who desire to deeply understand and respond to the challenges we face. We will explore, not with debate and limited analysis, but with openness, heart and hope.  We will bring our whole being to the questions: What is going on here? and What is my place?
For more information: Alison Fornés, info@constellateus.com