2013 Conference Presenters
---
Courage at the Edge ~ Love in the Center

The theme for the 2013 US Systemic Constellations Conference reflects the movements we are experiencing as individuals and as a collective at this unique moment in our evolution as humans.  As we engage with Constellation Work, we engage in a spiraling movement from the Edge to the Center, and from the Center to the Edge. This movement reveals the different facets of Love: the Love that shows itself as Courage in the face of darkness, and the radiant, encompassing light of Love that is central to all things. As our Loves grows, we are pushed, en–couraged, to embrace our learning edges – our growth edges. As our Courage grows, we discover that Love exists even in the darkest places.
Within the framework of this theme, Conference attendees will:
Explore the Growth Edges of Constellations
Increase Awareness of the Power, Beauty, and Diverse Applications of the Work
Demonstrate Innovative Approaches in Family Constellations
Showcase Creative Techniques in Organizational Constellations
Apply Constellations in Service at the Edges of Our Earth Community
Extend Love into our Engagement with Economic and Political Edges
Strengthen Our Connection to Our Ancestors, Both Human and More than Human
Engage in Dialogue around Questions of Community and Organizational Integrity
Emphasize Healthy Relations between Western and Indigenous worlds
Build Bridges of Mutual Support by Creating Collaborative Projects
Join the Constellation community of facilitators, trainers, students, and newcomers to meet, learn and grow.  Together we will build a sacred space for Constellation experiences, and the presentation of new insights, applications and techniques.
---
The Venue: The Westin Bellevue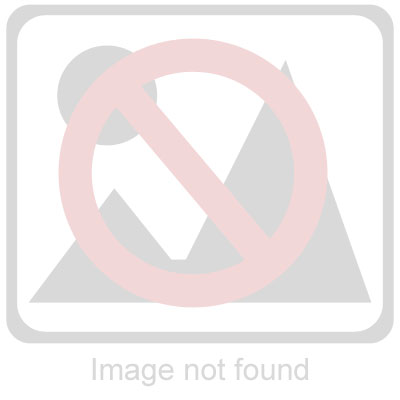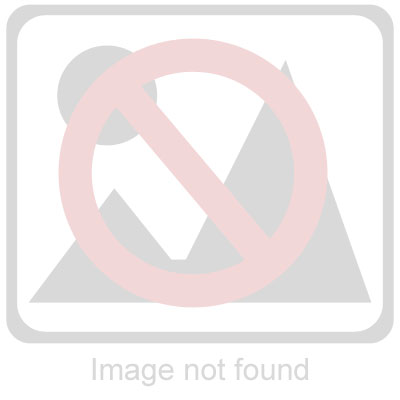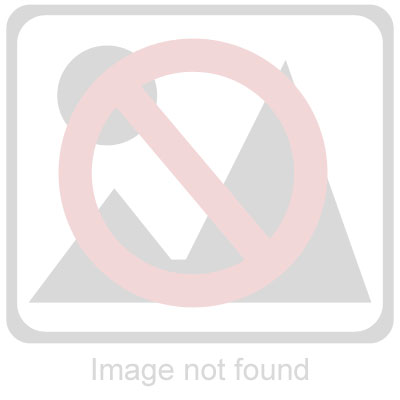 We are delighted to welcome you to the Westin Bellevue. Whether or not you stay as a guest, this venue feels to be a lovely, comfortable space for us to connect and grow. Most of the meeting rooms feature a wall of windows, and are tastefully and subtly appointed. Our conference rooms are clustered in a spacious conference area with a comfortable lounge for relaxing or networking, and access to outdoor patios.
Located between lakes, in view of the spectacular Cascade Mountain Range and Mount Rainier, and 20 minutes from downtown Seattle, Bellevue is a low-key suburban city. The hotel ambience with its nature-inspired theme, reflects an appreciation for the vast beauty of the Pacific Northwest.
Visit the Bellevue Convention and Visitors Bureau website to learn about the amenity-rich downtown area, and for more information about the city and region:
http://www.visitbellevuewashington.com/